Professor Henryk Samsonowicz was an eminent historian specialising in medieval Poland. The protection of university students and employees was one of his main tasks while holding various academic posts. In 1989, he participated in Poland's Round Table Talks. A few months later, Prof. Samsonowicz became minister of education in Tadeusz Mazowiecki's cabinet – the first government led by a non-communist since World War II.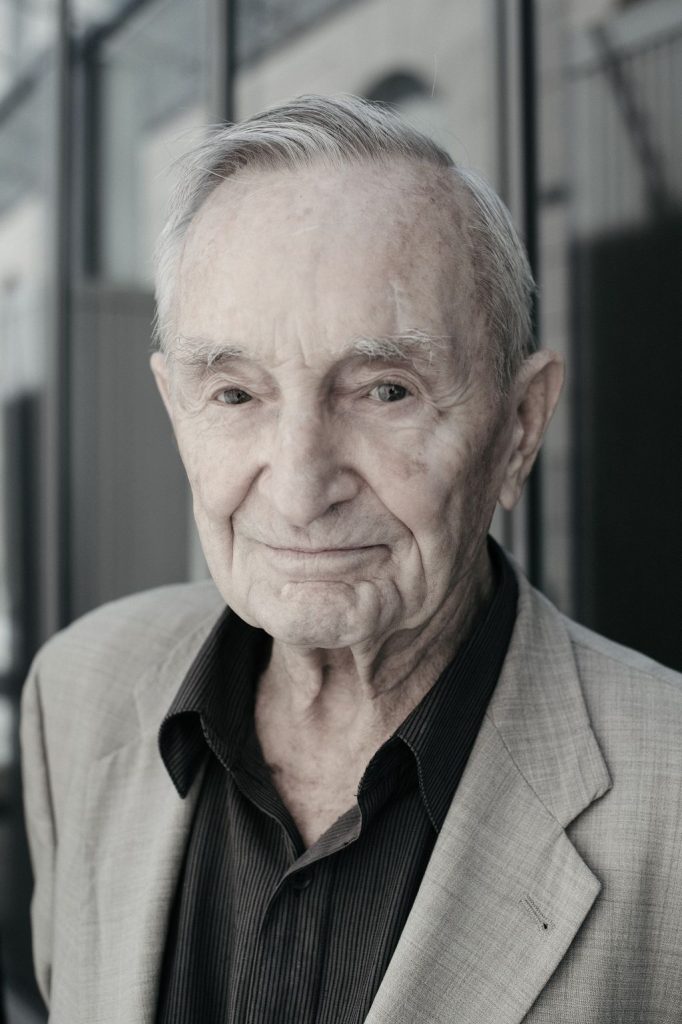 Henryk Samsonowicz began studying history in 1947. He had an opportunity to learn from the greatest representatives of discipline: Marian Małowist, Witold Kula, Aleksandr Gieysztor, Tadeusz Manteuffel, and Stanisław Herbst. In 1954 Henryk Samsonowicz completed his doctoral studies. The publication of his doctoral dissertation, titled: "Village Handicrafts in Poland. 14th–16th centuries." (in Polish: "Rzemiosło wiejskie w Polsce w XIV-XVII w."), was his debut book. In total, Prof. Samsonowicz wrote ca. 800 academic papers, mainly on the history of Poland during the Middle Ages.
His works were devoted to the history of cities and bourgeoisie in Poland, the history of the Hanseatic League, the history of the Teutonic Order, the periods of birth of Polish statehood, the end of the Middle Ages, and the role of the myth in history. Samsonowicz published 20 books and handbooks.
The recognition of academia for the achievements of Henryk Samsonowicz was manifested in entrusting him with numerous functions. He chaired the Polish Historical Society and the Faculty of Social Sciences of the Polish Academy of Sciences. He was a member of the Polish Academy of Learning (PAU), Academia Europaea in London, Académie des Belles Lettres in Paris, Hansischer Geschichtsverein, and Istituto Internazionale di Storia Economica "Francesco Datini." Prof. Samsonowicz's output is recognised outside of Poland. He received honorary doctorates from Duquesne University in Pittsburgh, Nicolaus Copernicus University in Toruń and the Maria-Curie-Skłodowska University in Lublin.