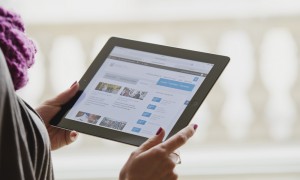 Students and employees who would like to take part in mobility projects can use our new "Mobility in Research & Education @ the University of Warsaw" website that collects information on programmes and projects financed from domestic and foreign funds.
International Relations Office
Krakowskie Przedmieście 26/28
00-927 Warsaw
ph.: (+48) 22 55 24 008
fax: (+48) 22 55 24 011
External links:
EU programme for education, training, youth and sport
ec.europa.eu/programmes/erasmus-plus
National Agency for Academic Exchange
UW works with over 800 institutions outside Poland.
Our relations with non-EU universities are developing dynamically too, it is most evident in Asia, but also in Russia, Ukraine, Kazakhstan, Mexico and Brazil. International agreements with these countries enable us to run joint education, research and academic exchange projects.
420 universities in 73 countries that work with UW under bilateral agreements
460 universities that work with UW under Erasmus+ programme