Taking into account the total number of research universities that reaches 20 thousand, the University of Warsaw is among the 2% of the world's best universities.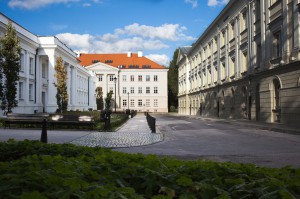 The University's strongest points are its prestige, development opportunities it offers, and the study environment.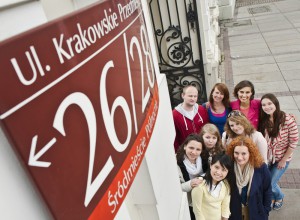 The University's research teams have won worldwide recognition in many areas of knowledge and also by joining international research programmes; the University participates in over 150 programmes per year financed by EU funds and grants of international foundations and research institutes.